[!] Cheats status:
DayZ: On Freeze. No ETA.
Arma3: On Freeze. No ETA.
Contacts:
Telegram Username:
@privatehackz
add me
Telegram Link:
https://t.me/privatehackz
Warning!
You can accidentally add
FAKE
Usernames/Groups/Chats. I don't have any groups or channels on Telegram.
Use
"add me" link
or be careful when typing my Username (Username begins from @ symbol).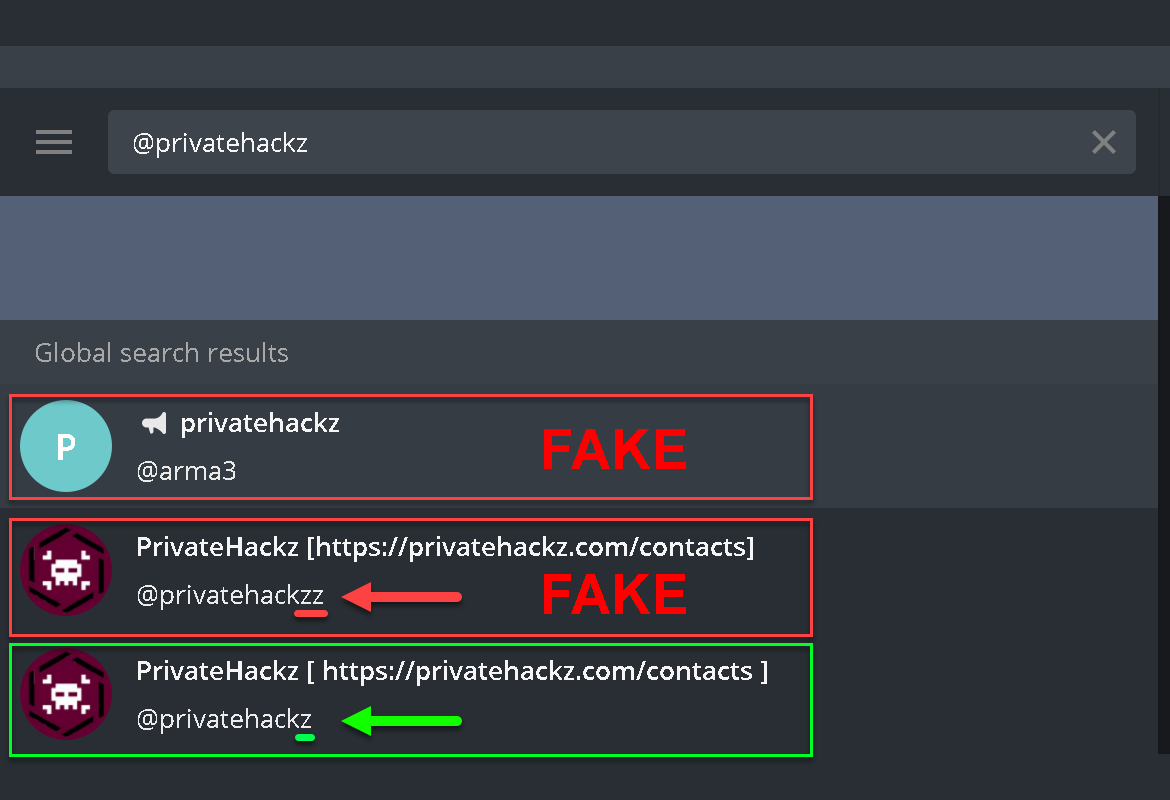 [!] I don't use Discord, Email and etc. For conversation with me use only telegram. Be careful.
---