If you want to buy hacks - contact me.
You can contact me for any questions about my software (hack functionality or how to buying).
Telegram Username:
@privatehackz
add me
Better use Telegram for conversation
, Skype has a delays and lags.
Warning!
You can accidentally add
FAKE
Usernames/Groups/Chats. I don't have any groups or channels on Telegram.
Use
"add me" link
or be careful when typing my Username (Username begins from @ symbol).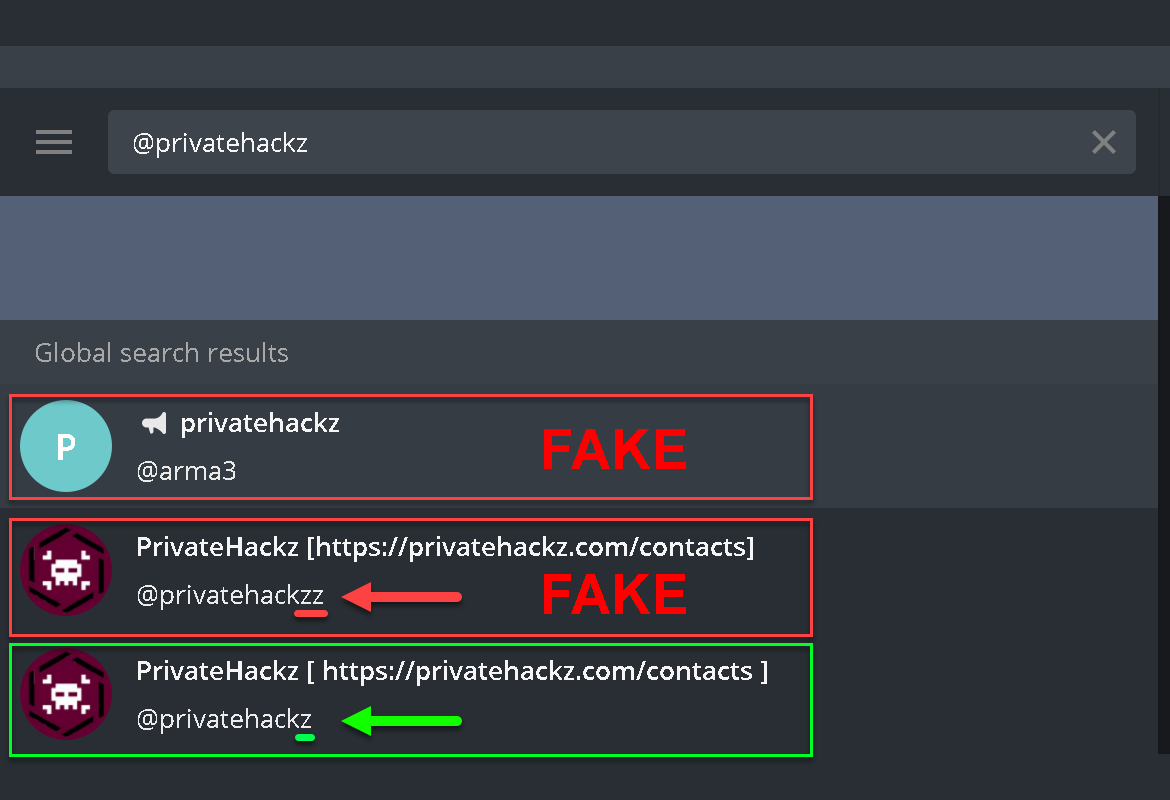 Skype:
live:privatehackz
add me
New Skype accounts have big delay (10-30 mins) for sending\getting message. So, if you don't have skype and telegram account - better choose creating account on telegram.org.
I don't use email and discord from 20 november 2018. For conversation with me use only telegram or skype.
What you need to report after contacting me?
Before starting conversation, please report this information:
What hack you need (game)?
Windows version (for example: Windows 10 Pro x64)
! If you have Windows 10, you need report your build version (for example: Version 1809 (OS build 17763)).
To find out the build version, press WIN+R (or Start -> Run) and in the window that appears, enter the winver. For more convenience, send a screenshot of the popup window.
---